K. Anthony Shanbour, MD
Practice Philosophy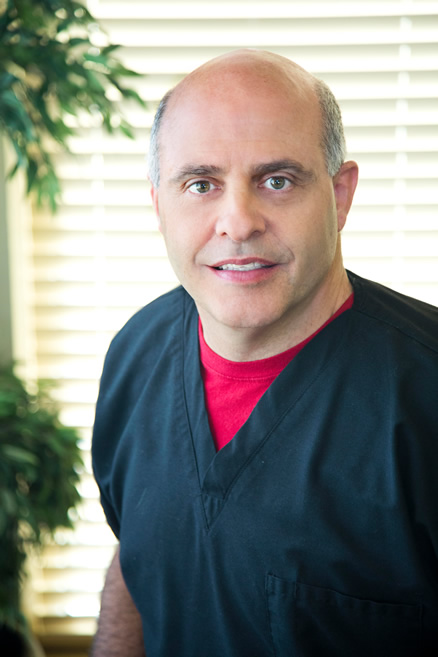 "After experiencing the birth of my first child with my wife when I was in medical school, I knew that's what I wanted to do with my life. I wanted to take part in that very special experience, and provide care for the entire woman. I want to help women address any healthcare challenges." - Dr. Shanbour
Dr. K. Anthony Shanbour has been practicing Obstetrics and Gynecology in the North Oklahoma City Community for twenty-eight years. His practice has recently moved to a new location:
5720 W Memorial Rd,
Oklahoma City, OK 73142
He is currently accepting new patients.
Education
Bachelor of Science in Biomedical Sciences from Oklahoma State University, 1984
Doctorate of Medicine from the University of Oklahoma College of Medicine, 1988
Completed Residency training in Obstetrics and Gynecology, University Hospital, Oklahoma City, 1992.
Dr. Shanbour is passionate about his practice of medicine and women's health. His other passions include his lovely wife of twenty-nine years and five wonderful children. When not practicing he enjoys watching football as well as traveling and spending time with his family.